Limerick Glass is a family run business installing and replacing glass in Limerick City, Limerick County and many other regions of Ireland for over 50 years.
We tend to your needs promptly and efficiently with our customer-driven attitude and satisfaction guaranteed policy, you can't go wrong.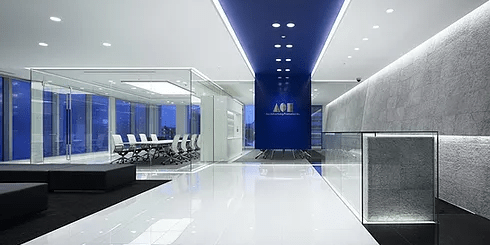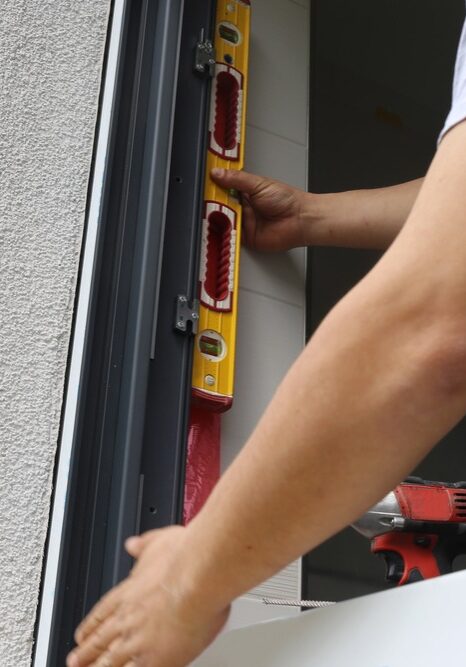 Our service includes same day, supply and fit for emergencies be it for your home or business.
We supply only and supply and fit for:
Limerick Glass is renowned for the premium quality of our product range, which includes:​
Our name is synonymous with quality, style, customer service, and competitive pricing.
We also pride ourselves in offering a Munster wide delivery and installation service which is second to none and place maximum importance on meeting our customers delivery expectations.
We are proud to have established lasting relationships with our customers by listening to their needs and then offering suitable solutions.